FORGET IT OUTSOURCING.
Let's succeed
in developing.
in growing.
in understanding.
in working.
also tomorrow.
MODERN WORKPLACE
CLOUD SOLUTIONS
IT & BUSINESS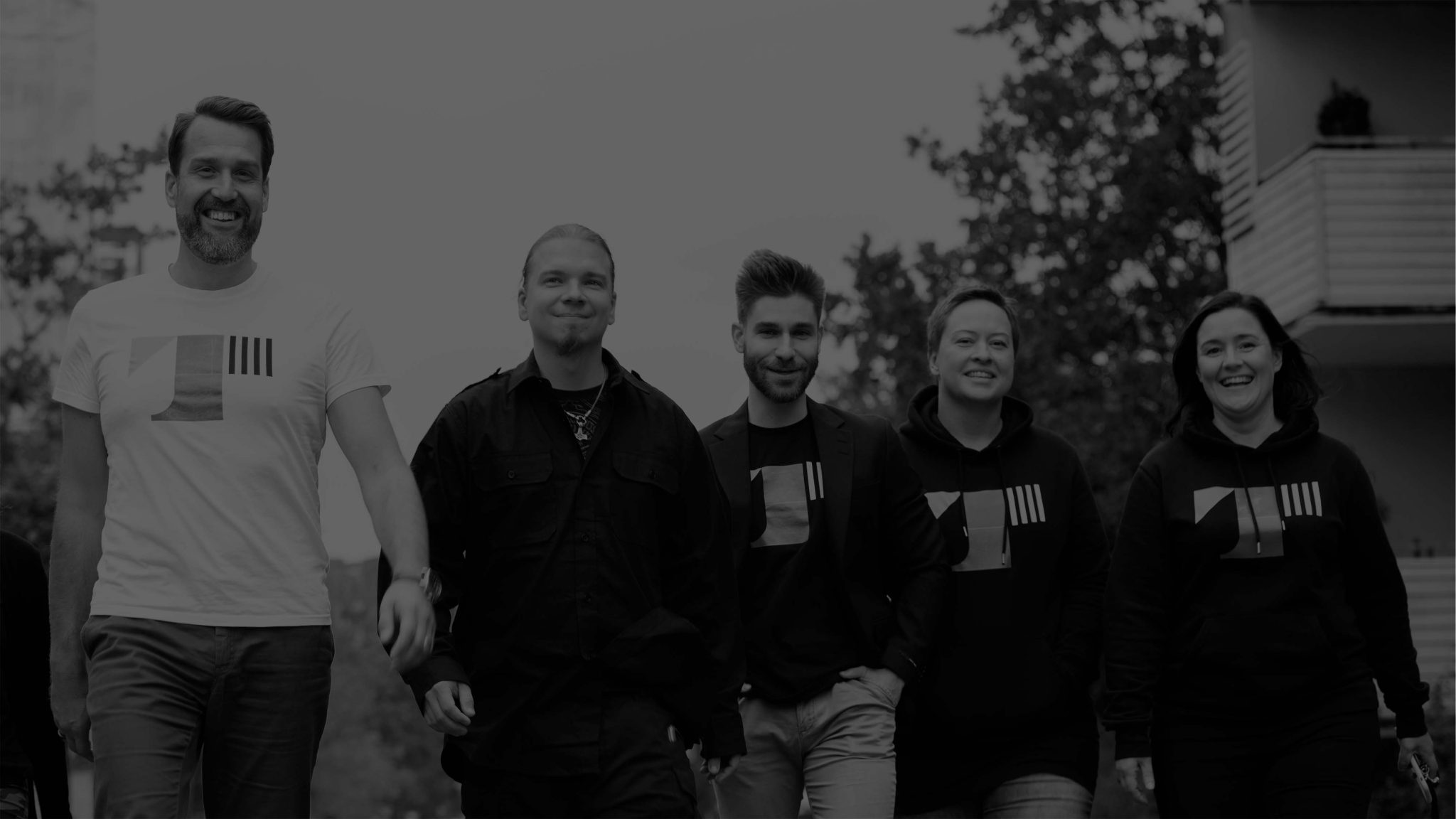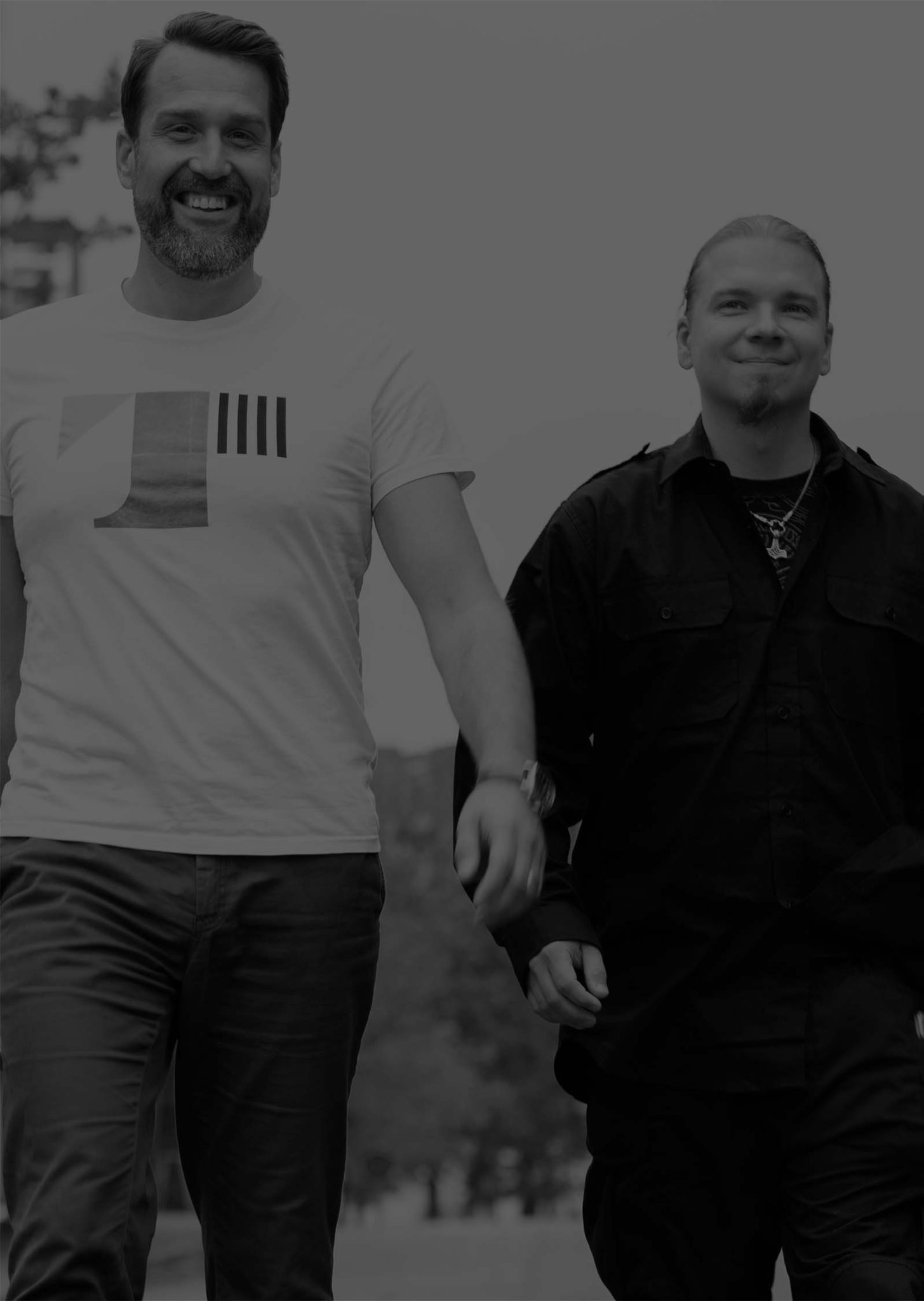 We have transformed the role of IT partner for SMEs and non profit organizations.
You are important.
Finnish SMEs and non profit organizations are Finland's largest employer and your well-being and success are important. Success comes from victories in business and in people's everyday lives.
Digitalization offers opportunities for this.
The world is moving to the cloud.
Local servers and capacity services will soon be useless. The mission of an IT partner is to help build the employee experience and utilize cloud solutions and IT in business.
We have the services and know-how for this.
Join a group people tend to stay in.
We have been working with SMEs and non profits for 10 years. We have been able to serve almost 200 customers and only a few of our continuous customers have given up on us.
Tahto is for you.
Our will is the success and vitality of our customers in the change of digitalization and work.
Together we will grow and change.
The world around is changing at record speed. Technologies are developing and threats and opportunities change. In order to be valuable tomorrow, it's important for us to keep developing.
We promise to keep renewing.
All actions matter.
Every day we choose Tahto, the development of our working community and helping our customers. We meet each person as an individual. We focus on the good things and trust that it can be seen and felt with us.
We are here to help you.
We will help you understand.
We speak and write in plain language about difficult-to-understand IT terms. We exist so you can focus on making decisions and advancing your goals.
We make IT easy to understand.
Facts and figures
We grow and develop together with our customers and employees, and the growth figures are the result of joint successes. We are proud of our company and highlighted figures that are important to us.
A family business owned by people of Tahto: 100%
Continuous customers: + 100
Satisfied end users: + 4000
Lasse Miettinen
Toimitusjohtaja
Hoping to hear from you!
If you have any questions or wish to know more about how we can help your company, give me a call!